Category Archives:
Personal Product & Services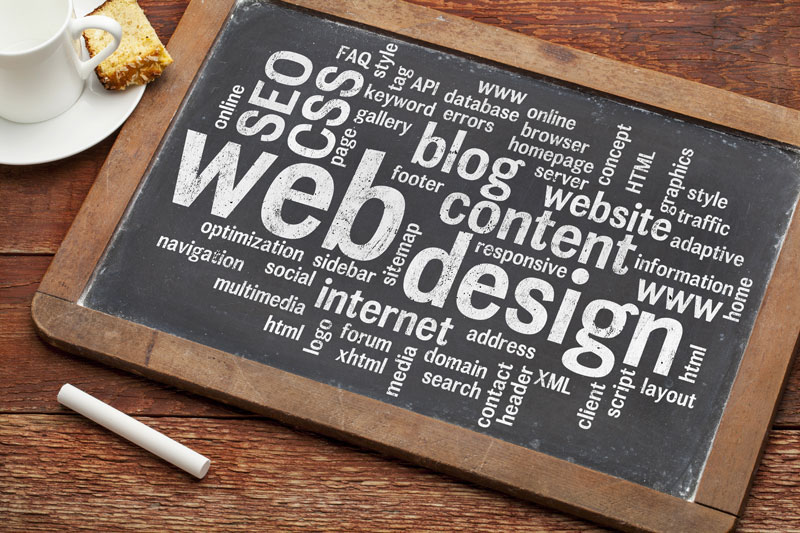 What to Expect from a Web Designer for Your Small Business
Small businesses typically expect websites created for them to advertise their products and services well, and provide a platform for interacting with the customers and selling to them. It shall have to do this while competing with the existing as well as the upcoming websites. The process and cost of hiring a website design firm has become much easier and quite affordable.
It is important for any web designer worth their reputation to look at the design of the website. A good design means more appeal to the customers, as opposed to a bad design. As much as the design should be outstanding, the cost needs to be manageable. There are guidelines as to how certain businesses should have their website designed. Emphasis is laid on the functionality, practicality, aesthetics, and efficiency of its advertising.
These designers also ensure …